HMO Mortgage Guide
Since the Housing (Scotland) Act 2006 came into effect, property owners and landlords letting out a House in Multiple Occupation (HMOs) have a greater responsibility to ensure that they comply with legislation designed to protect their tenants.
The consequences of getting it wrong can be severe, including large fines.
So it's important to understand what an HMO is, the circumstances under which you need an HMO licence, and what your responsibilities are as an HMO landlord.
An HMO is, in general terms, a property occupied by at least three tenants who aren't part of the same household and who share amenities such as a toilet, bathroom or kitchen.
A "household" in this context can be defined as a single person, a couple or a family group. 
Student accommodation is a typical example of an HMO. 
But the definition might also include hostels, house shares, workers' accommodation and so on.
HMO legislation was introduced to protect both the safety and the rights of tenants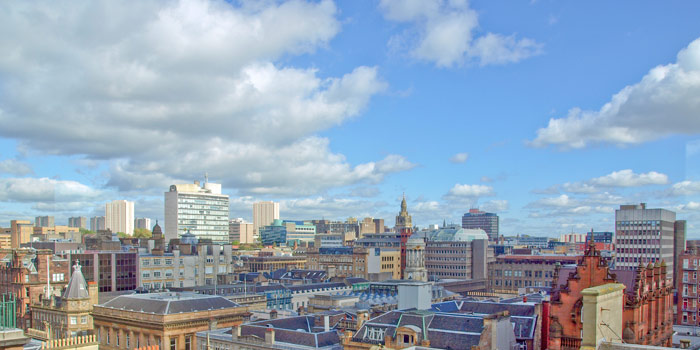 Local Authority HMO Licensing
Because of this, the Housing (Scotland) Act 2006 stipulates that owners of HMO's that meet certain criteria must apply for a licence from their local authority to operate an HMO.
You are legally required to apply for an HMO licence if you intend to let a property to three or more occupants who make up three or more households.
If you are looking to purchase or operate an HMO, it's important to check your local authority's guidance carefully. 
Some local councils may also have "additional licensing" requirements for certain types of property or certain postcode areas.
This means that some HMOs which don't meet the criteria mentioned above may still require a license.
If you fail to apply for a licence where one is required the oversight can be costly, with fines of up to £50,000 for operating an HMO without a licence. 
Fortunately, most local authorities make HMO licensing information readily available online.
Lending Criteria
Just as different local authorities may apply different criteria, mortgage lenders may also use different definitions to decide what is or isn't an HMO.
On top of which many lenders also restrict the types of property they will lend on. For example, a maximum number of storeys or rooms.
HMO mortgage applications are typically subject to quite strict assessment criteria, and some lenders will only approve applications from established landlords with a good track record.